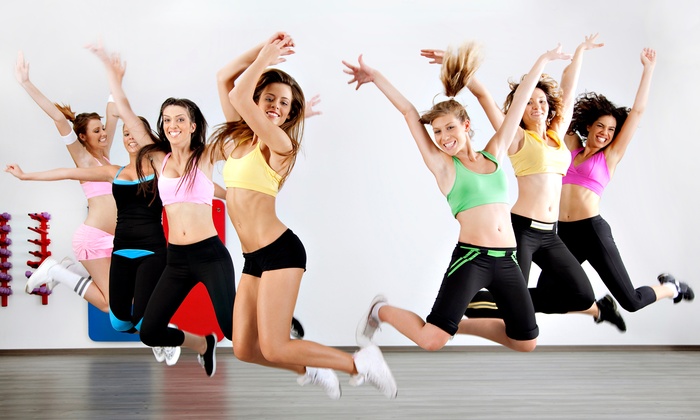 Zumba allows you to lose weight while having fun
The Zumba is a fitness system born in the nineties and widespread thanks to a global success. It allows you to lose weight while having fun, shapes your body reducing stress and increasing your breath.
Fitness is an innovative system to train the whole body in a simple and fun way to the rhythm of music. During training, slow-pace sessions alternate with fast-paced sessions combined with resistance exercises, excellent for toning the body and strengthening all the general musculature. Aerobics is used to tone the body, Latin American dance punctuates time and lets you have fun. This sport is suitable for any person and age as it does not require special details such as knowing how to dance Latin American. Lessons generally last one hour and each participant is free to perform movements or choreographies in the most appropriate way to their level of training. Some Zumba styles use small or light weights in the choreographies, all rhythmic by dance or simple exercise training.
This practice done continuously helps to improve posture problems by straightening the back, improving breath and cardiac functions. During the Zumba time, transported by Caribbean and Cuban rhythms, you have the opportunity to release the tensions of the day, reduce stress and forget everyday problems. Dances and rhythm require a certain degree of concentration that leaves no room for harmful meditations. There are numerous disciplines that have evolved from the "original" Zumba like the Z. Toning, which focuses on the fitness part; the Z. Sentao which foresees the use of the chair for the choreography; the Z. in the Circuit which includes half an hour of fitness training and half an hour of Zumba; the Z. Gold with exercises for the elderly; the Zumba kids suitable for children and teenagers. Also the practice of Acqua Zumba is very popular with the water lesson.