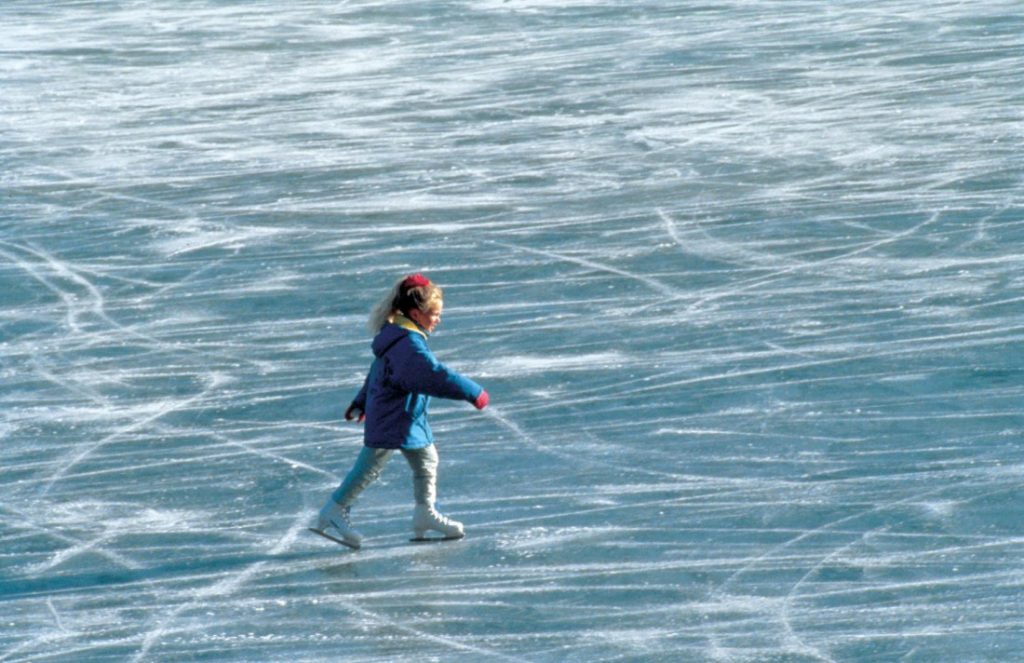 Ice skating to maintain fitness in winter
Ice skating is the best winter sport to have fun and regain fitness. In this season it is easy to find numerous opportunities to skate while having fun with the family. Skating is a sport based on the sliding of skates that involves the use of the arms and the body to maintain balance.
The ice skating is divided into two large categories, the speed one, which requires a great muscular power and the artistic one, where coordination, agility and coordination are decisive. Aerobic sport, if practiced with low effort, becomes anaerobic with a competitive commitment.
The continuous movement of the legs used to move on the track have benefits on the muscular apparatus. Just a couple of hours a day to tone the muscles where the legs and buttocks are engaged in the advancement phase, while the muscles of the arms work to maintain the right balance.
Skating for long periods allows you to lower the heart beats by increasing the resistance of the heart. It stimulates the heart muscle to pump more blood with a lower intensity of effort. Aided by the work of arms and legs, the heart increases peripheral circulation, stimulates the return of venous blood and prevents the formation of varices.
Skating helps to fight cellulite with the increase in blood circulation that allows you to dispose of the stagnation of liquids.
Breathing also benefits because the body becomes accustomed to reducing and canceling short, breathless breaths.
An hour on ice, not at a competitive level, involves a waste of energy halved compared to jogging. Body weight directly influences the burnt energies. A subject that weighs more uses more of those who weigh less, at the same speed. You get to consume 350 kilocalories for an hour of skating at a constant speed. Pains in the muscles and joints are normal in case of occasional workouts preceded by long periods of inactivity.