Take off! Enjoy our beautiful landscape in Autumn and don't lose our offers!
SUP YOGA, beautiful inside … and out! The benefits of practicing Yoga are no longer a mystery: besides being a great ally against osteoporosis and in addition to stabilizing sugar…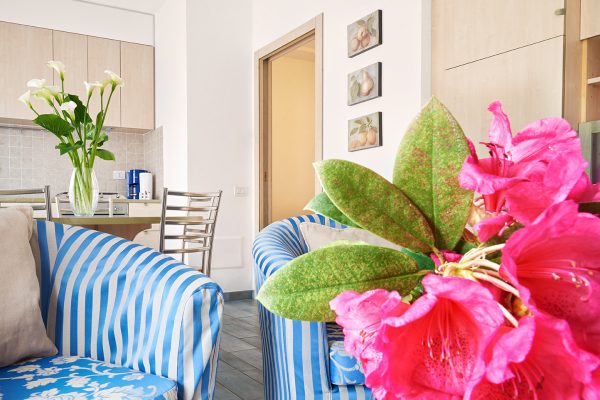 Long summer holidays? Take advantage of our promotion for two weeks!